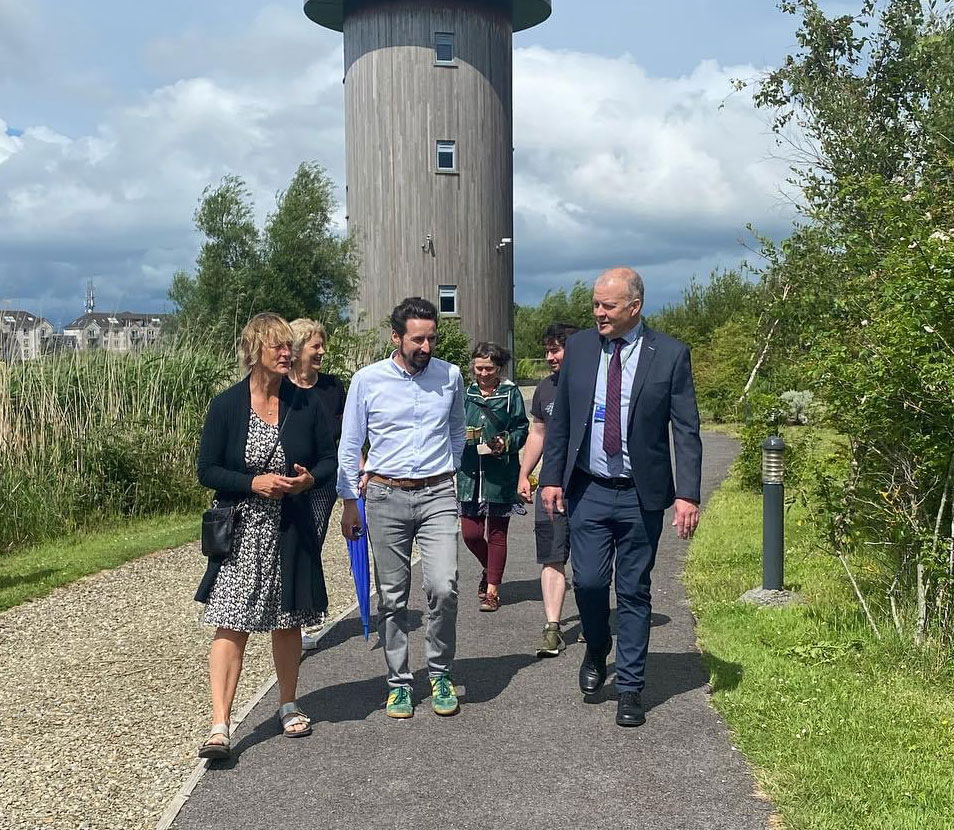 Vision:
My vision for County Kerry is one where we collectively work to rebuild community spirit in a sustainable and green way.
I want spaces for people to gather, to enjoy our beautiful county, for families to enjoy safe, accessible roads & streets and where everyone is enabled to make green choices in how they live their lives.
---
Priorities: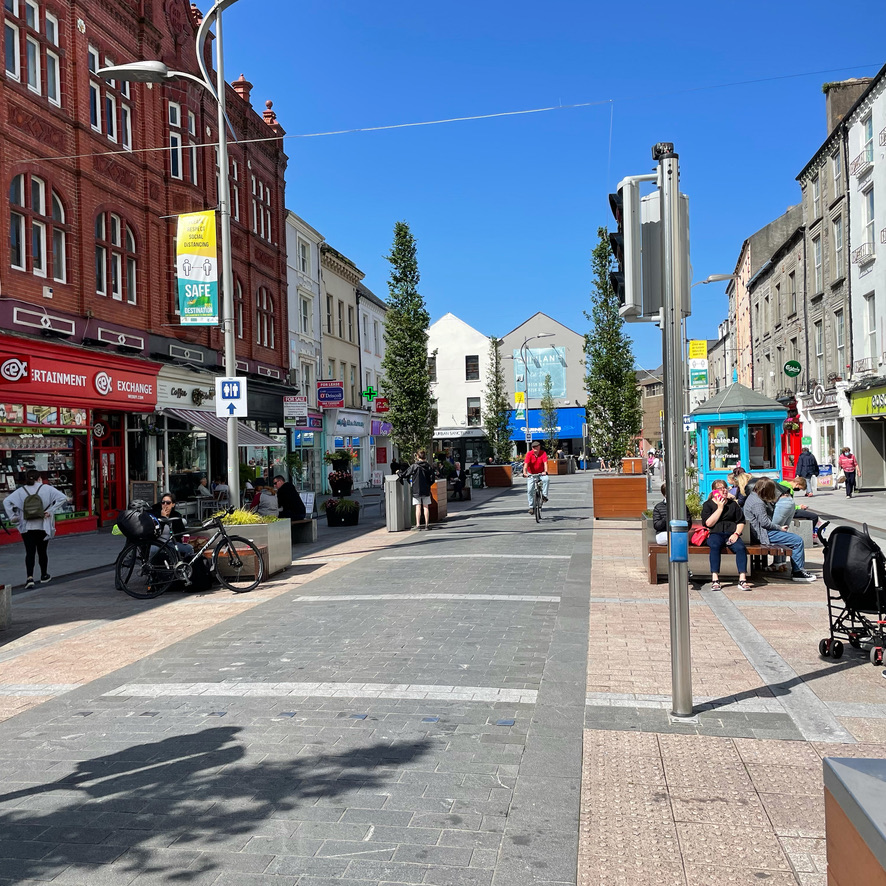 My priorities centre on how our towns and villages can reclaim their use as community hubs, supporting local jobs and creating a high quality environment within which to live.
This means tackling air pollution, reducing the number of trips taken by car and how we all treat nature and our coastline.
We must also harness the opportunities presented by the green economy such as offshore wind energy generation, solar energy farms and more ecologically responsible tourism offerings.
I want to ensure that a fresh perspective on how our town and county can develop is brought to Kerry County Council. We need real and urgent change to how priorities are set and followed. We need new faces, new ideas and new politics in Kerry.
---
I want to see: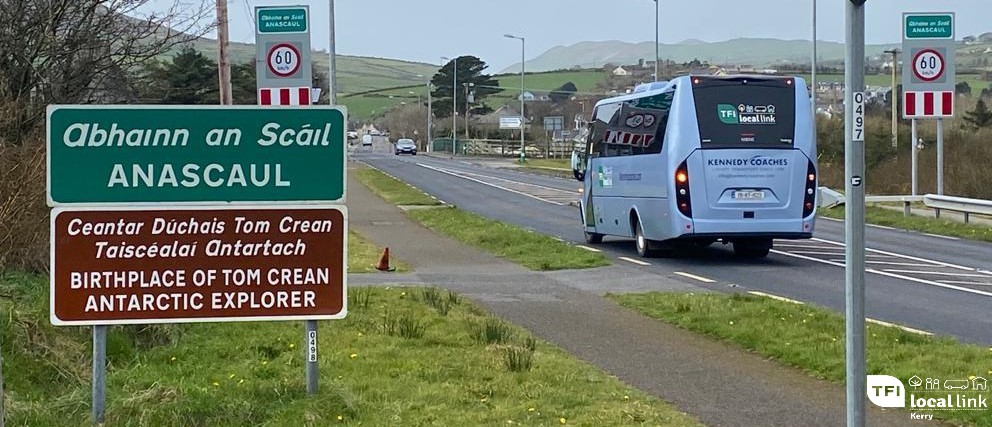 alternative options made available for people to get around our county such as more buses, better rail services and a massive roll out of cycleways and improved footpaths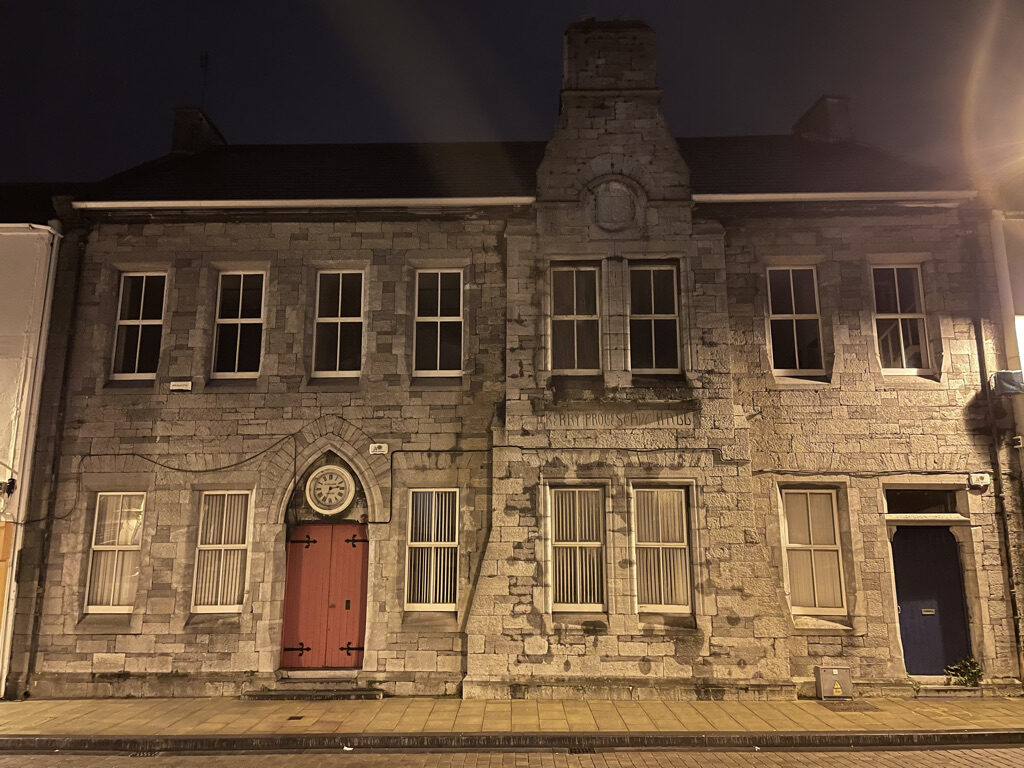 reduced vacancy in our town centres, especially above ground floor, with incentives made available to attract a new cohort of workers seeking a better life outside of our cities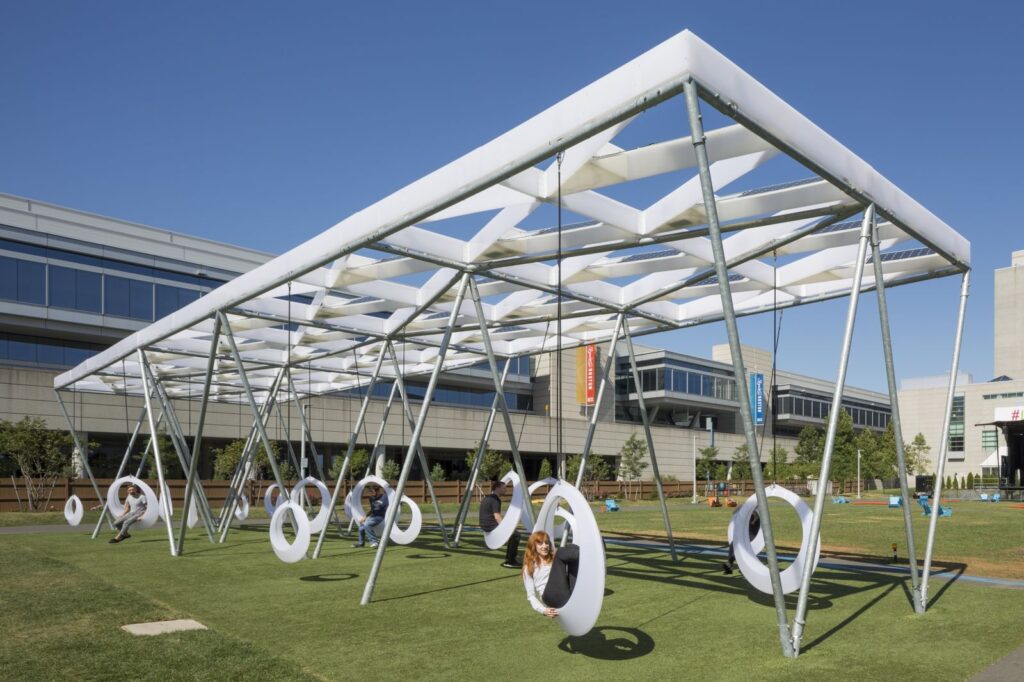 widespread development of people centric public spaces, especially for younger people, so they can safely enjoy time together in a way that helps maintain physical and mental health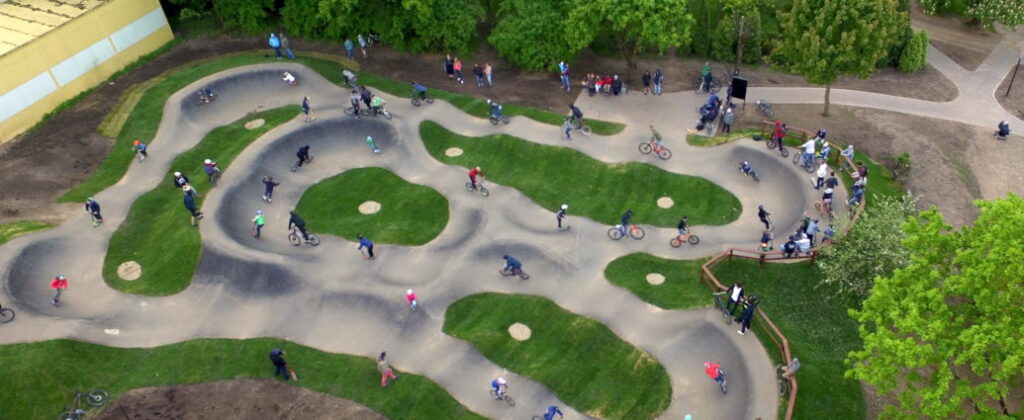 expansion of sports facilities beyond what we have today, to encourage more people to get active in new ways such as mountain biking, rock climbing, archery, skateboarding and other non-team based sports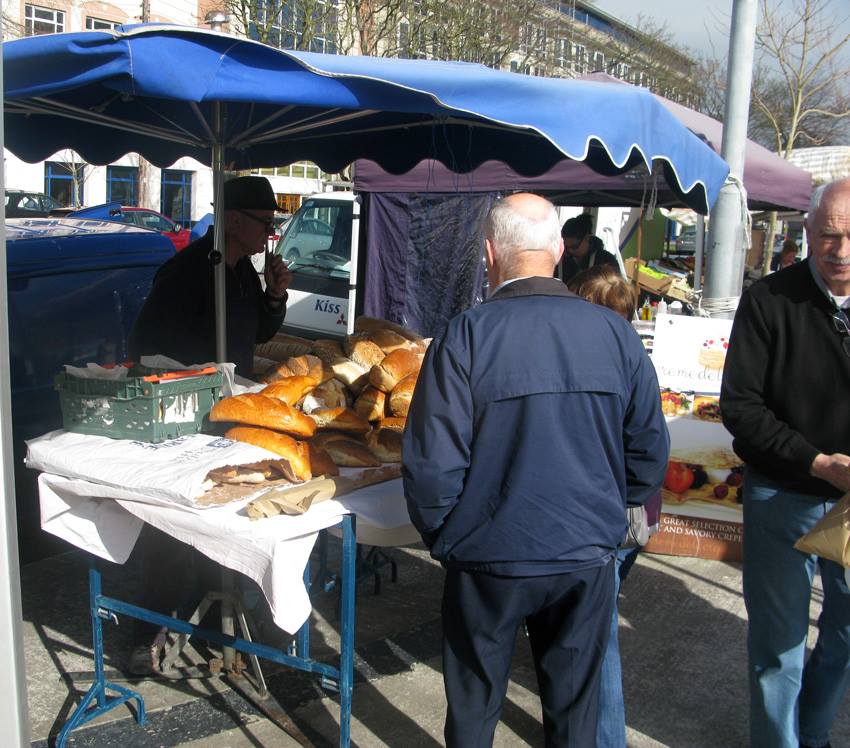 a reboot of country markets to encourage local, community based, food and other produce to be made more widely available and accessible
---
My Experience:
I live and work in Tralee where I raise my two children with my wife Grainne. Growing up, I have lived throughout the county, from The Spa near Fenit to Cill Mhic A Domhnaigh near Ventry in West Kerry.
Professionally, I work with a global technology company where I help my clients succeed with software and IT solutions across the banking, government and private sectors. I have extensive experience listening to people, understanding their challenges and designing effective solutions.
I have been involved across the community for many years and have served on the Kerry Public Participation Network, the Joint Policing Committee, National Cycling Advocacy Network, Tralee Tidy Towns and Kerry Cycling Campaign. In 2017 I founded Mountain Biking Kerry to advocate for the construction of a bike park to provide an age appropriate place to hang out, exercise and simply be with friends.
I currently chair the Cycling Ireland Working Group focussing on participation and advocacy.